Everything You Need to Know About Marble Countertops
What is marble stone?
  Marble is a natural stone that is formed from limestone that has undergone metamorphism. It is composed primarily of calcium carbonate and is known for its characteristic veining patterns and range of colors, which are a result of impurities present during the stone's formation. Marble is a popular material for sculpture and building construction due to its beauty, durability, and workability. It is often used for flooring, countertops, fireplace surrounds, and other decorative features in homes and buildings.
Kitchen countertops
Countertops are an important part of any kitchen design, providing a functional workspace for food preparation and cooking, as well as a visual anchor for the room. There are many different materials to choose from when it comes to kitchen countertops, each with its own advantages and disadvantages.
Marble countertops are a popular choice for kitchen countertops due to their beauty, durability, and heat-resistance. Marble is available in a range of colors and patterns, making it a versatile option for kitchen countertops styles. Some popular marble colors for kitchen countertops include white, grey, and black.
Factors to consider when choose marble countertop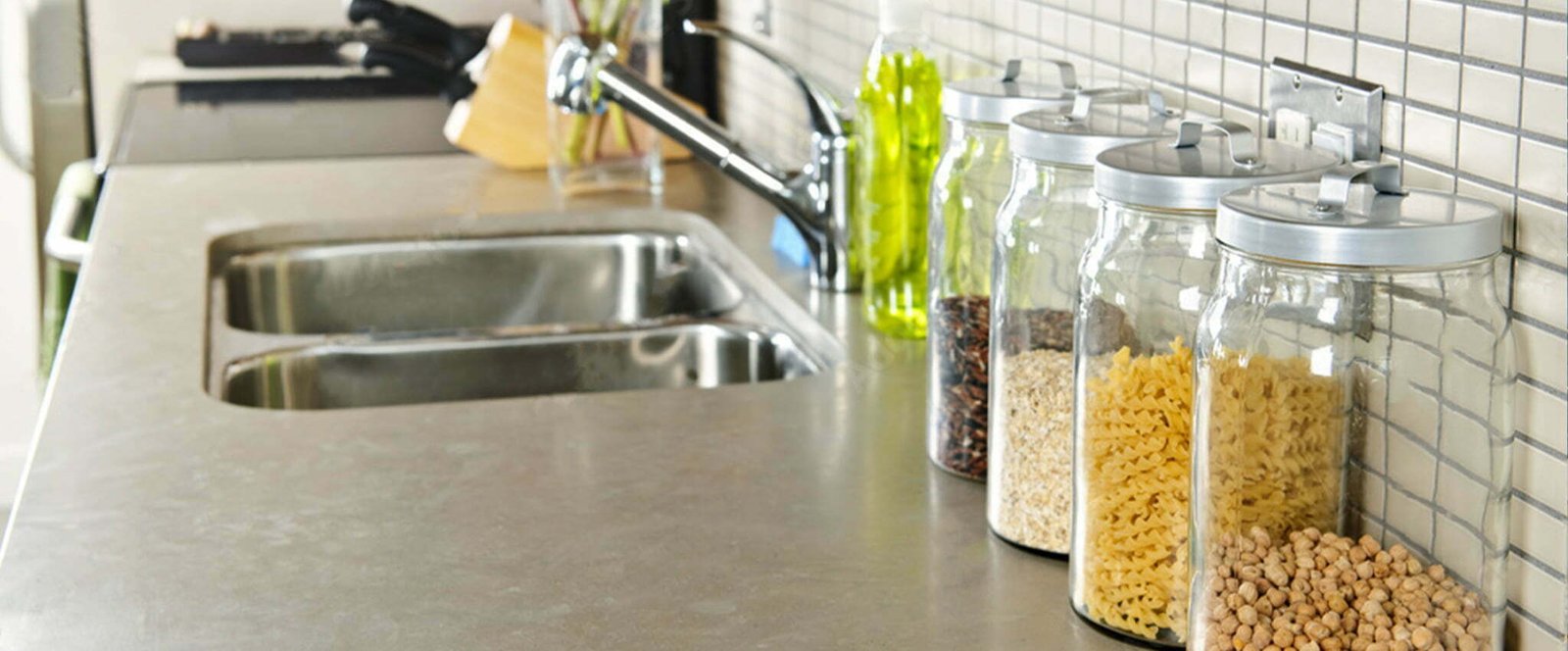 When choosing a marble countertop, there are several factors to consider:
Durability: Marble is a relatively soft and porous stone compared to other materials used for countertops, so it can be prone to scratches, chipping, and staining. Consider the intended use of the countertop and how much wear and tear it will be subjected to when choosing a marble type.
Maintenance: Marble countertops require regular cleaning and sealing to maintain their appearance and prevent staining. Consider how much time and effort you are willing to put into maintaining the countertop when choosing a marble type.
Aesthetic: Marble is a natural stone with a wide range of colors and veining patterns, so consider the overall look and feel you want to achieve in your space when choosing a marble type.
Cost: The cost of marble can vary depending on the type of marble and its availability. Consider your budget when choosing a marble type.
Application: Marble countertops can be used in many different applications, such as kitchen countertops, bathroom vanity tops, and fireplace surrounds. Consider the specific application and whether the marble type is suitable for that use.
Supplier: Choose a reputable supplier with a track record of providing high-quality marble countertops. Ask for samples and references to ensure that you are getting the best product for your money.
Different ways to style your kitchen with marble countertops
Classic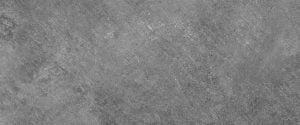 Create a classic and timeless look with white or grey marble countertops
paired with white or neutral cabinetry. Add pops of color with decorative
accessories like curtains, rugs, and dishware.
Modern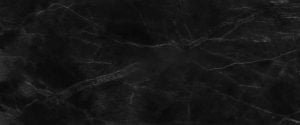 Create a modern and sleek look with black or dark-colored marble
countertops paired with minimalist cabinetry and stainless steel appliances.
Add visual interest with geometric light fixtures and a statement backsplash.
Rustic
 Create a warm and inviting rustic look with beige or cream-colored marble
countertops paired with natural wood cabinetry and a farmhouse sink.
Add vintage-inspired accessories like a copper kettle or antique scales.
Glam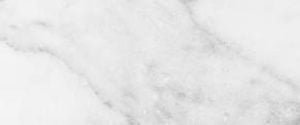 Create a glamorous and sophisticated look with white or black marble
countertops paired with high-gloss cabinetry and metallic accents.
Add drama with a chandelier or statement pendant lighting.
Care and Maintenance Tips for Marble Countertop
Marble countertops are a beautiful and durable choice for kitchens and bathrooms, but they do require some care and maintenance to keep them looking their best. Here are some care and maintenance tips for marble countertops:
Clean up spills promptly: Marble is a porous material that can be easily stained by acidic substances like citrus, vinegar, and wine. Wipe up spills promptly with a soft cloth and a mild cleaning solution.
Use a cutting board: Avoid cutting directly on the marble surface to prevent scratching and chipping. Use a cutting board instead.
Use coasters and trivets: Use coasters and trivets under glasses, mugs, and hot dishes to prevent heat damage and water rings.
Avoid harsh chemicals: Avoid using harsh chemicals or abrasive cleaners on marble countertops, as they can damage the surface. Instead, use a mild soap and water solution or a cleaner specifically designed for marble.
Seal the surface: Marble is a porous material that can absorb liquids and stains. To help prevent staining, it's recommended to seal the surface of the marble periodically. Follow the manufacturer's instructions for the appropriate sealant and frequency of application.
Use a soft cloth or sponge: When cleaning marble countertops, use a soft cloth or sponge to avoid scratching the surface.
Watch the next video to know more about Countertops installation in kitchens