-EMGEgyptian marble and granite factories, established business in 1992, is one of the main experts in Egypt  as a leading exporter, and  manufacturer of  Egyptian marble, granite, and limestone  
-EMG has a good reputation in all the main international markets with the supply of the most beautiful, elegant, and a wide range of Egyptian marble, granite, and limestone  with a stylish & elegant look.
-Thanks to our marble and granite factories and quarries  in Egypt, and the most advanced and innovative processing technologies with the skillful dexterity of expert craftsmen who make high quility aesthetic finishes, we  insure accurate calibration and maintain quality control.
-for over 50 years we have been transmitting the value and the original beauty of Natural Stone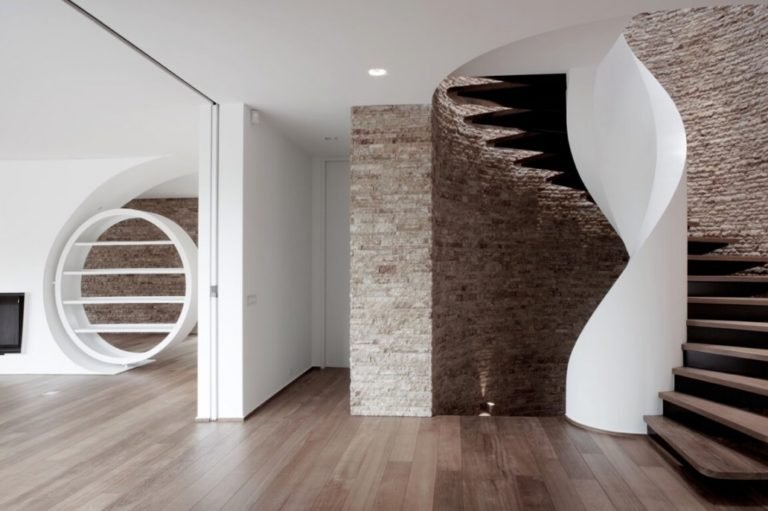 -Our collections of Natural Stones is a palette of wonderful colors,
their natural and original  textures give your home unmistakable  touch of uniqueness and elegance.we can also help you in creating & designing exclusive designs (You can choose from more than 22 kinds of Egyptian limestone tiles ,Egyptian limestone slabs  and 24 kind of Egyptian granite)
-We do have a wide range of Egyptian Marbles and Limestone products including:
Galala Extra limestone tiles and slabs, Galala Classic limestone tiles and slabs, Sunny limestone tiles and slabs (Giallo Sinai) Beige marble, Silivia limestone tiles and slabs, Jerusalem stone tiles, Sinai Pearl limestone  tiles and slabs (Dijon / Triesta marble), Mel Grey limestone Golden Sinai limestone and Imperial limestone tiles and slabs…etc.
-Each stone is carefully selected to guarantee the highest quality to Architectural Firms and Stone Contractors. We supply also all our materials with different finishes to meet all our clients needs (Polished, Honed, Brushed, Tumbled Antique, Acid, Flamed, , Brushed, Sandblasted, Sandblasted + Brushed, Bush Hammered, Split face…etc.
And a large variety of Egyptian Granite products such as:
Ramadi El Sherka granite, Egyptian grey granite, Bianco Halayeb Egyptian granite, Nero Aswan granite, Light/Medium & Dark Egyptian granite slabs, Red Aswan, Light/ Medium & Dark Egyptian granite slabs, Verdi Ghazal Egyptian granite slabs, Royal Red Egyptian granite, Shabah Sinai Egyptian granite…etc.
In addition to a selective collection of Basalt, Hashma and Mica Sandstones.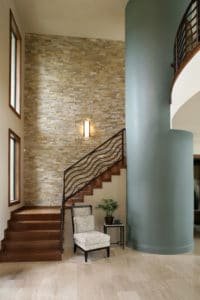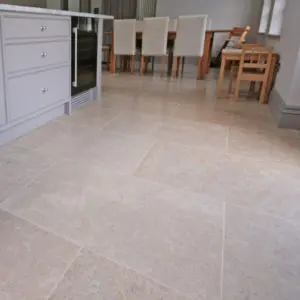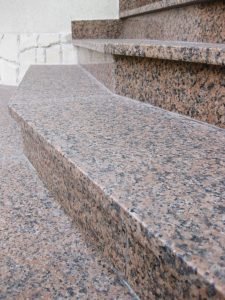 Red Aswan Egyptian Granite