Can You Use Limestone for Outdoor?
Limestone is a natural stone material that has been used for millennia and not confined to contemporary designs due to its versatility and durability. It's popularity as an outdoor material is long-standing.
Limestone for outdoor flooring, provides a grounded and earthy feel that does not rely on flashiness to draw attention, instead creating a serene and sophisticated aesthetic. It may not have the same reputation as, say marble, yet it is an overlooked hero among natural stone materials.
They're beautiful, weather-resistant, work with any pattern you can think of, and it's just as practical as any other material.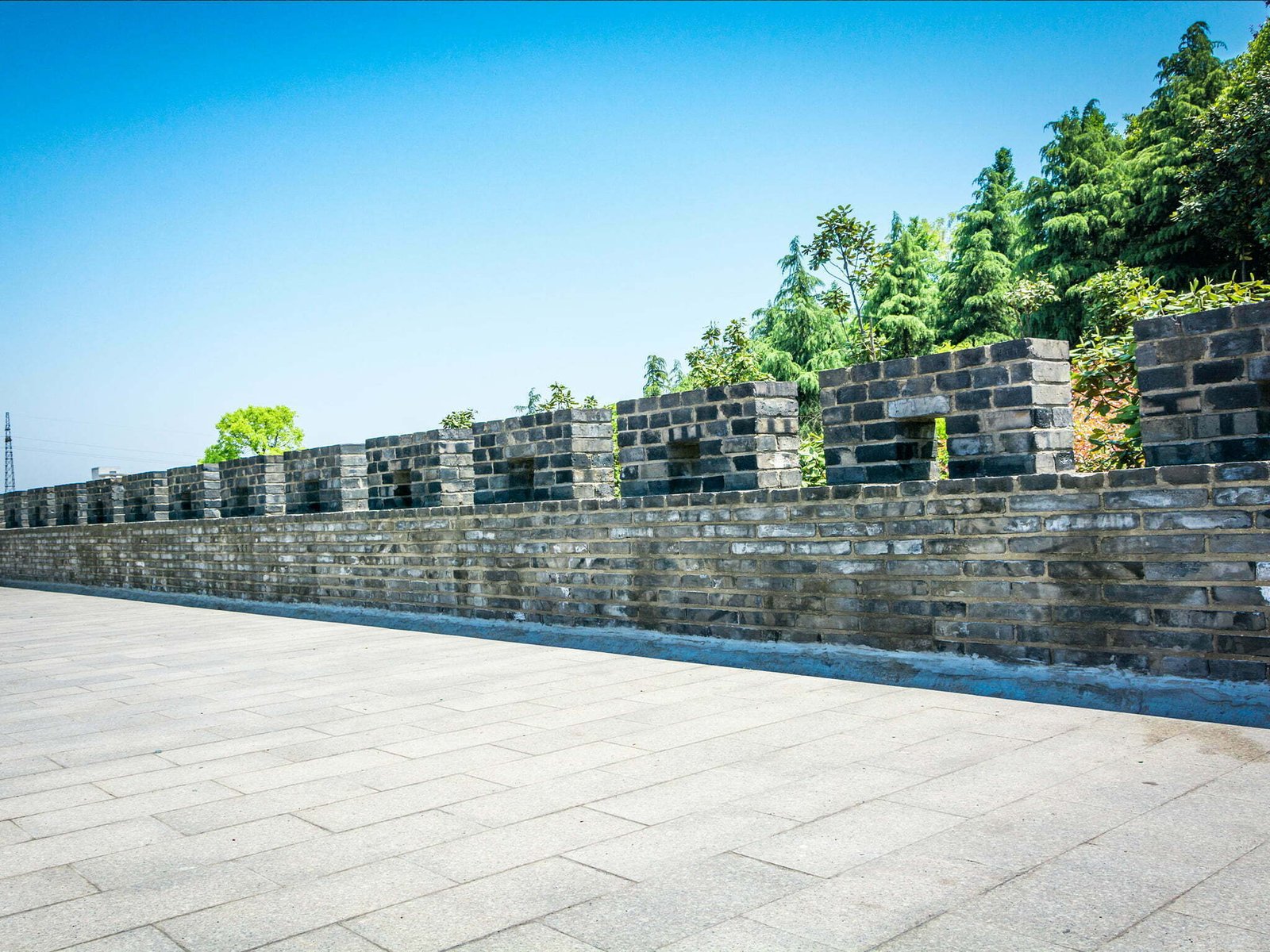 A practical choice as an outdoor material
Limestone for outdoor flooring is creating a name for itself outside of homes as it grows in popularity in the home and garden areas of a property. Limestone is a substance that has stood the test of time both inside and out.
Here are the main reasons for choosing limestone for outdoor flooring finish:
  Endures the elements
Since limestone is so good at withstanding the elements, it is used in so many historic structures that are still standing today such as the great Egyptian pyramids. Because limestone for outdoor can withstand high foot activity, it is a common choice for flooring in pathways. Limestone is a substance that can survive a variety of weather conditions and climates. However, some limestone hues or treatments can be more likely than others to withstand certain elements. By way of example, the darker stones are denser and thus more resilient. It makes sense to consult with an expert stone craftsman from Impression when selecting a type of limestone for outdoor to determine which one best meets your requirements.
  Numerous Sizes and Different Patterns options
Although no two properties are exactly alike, limestone has no trouble with that! It is a material that can be molded and is flexible enough to fit any outdoor design. Although resilient, limestone is a softer stone, making it simpler to shape, carve, and otherwise modify. It can be altered during remodeling to produce stone floor patterns, and if required, even incorporate special geometric shapes. Limestone for outdoor also comes in a wide range of hues and complements every type of property, regardless of design or aesthetic.               
  Changing Through Time
Since it is exposed to a totally different environment than the interior of your home, limestone matures differently when utilized outside, as is only natural. But that doesn't mean this change is negative! We can see the appearance of Egyptian pyramids, antiquated coliseums, and centuries-old churches thanks to the distinctive ageing process of limestone. When selecting your limestone tiles, especially in terms of color, keep these alterations in mind because they may change over time.                          
  The Finishing as The Last Detail
The limestone's finish is the final thing to think about. Outside flooring shouldn't be made of smooth, honed tiles because they might be dangerously slick when wet. Outside, a limestone floor that has been flamed, brushed, or sandblasted is ideal. They will have non-slip properties as well as a sharpened appearance from a distance.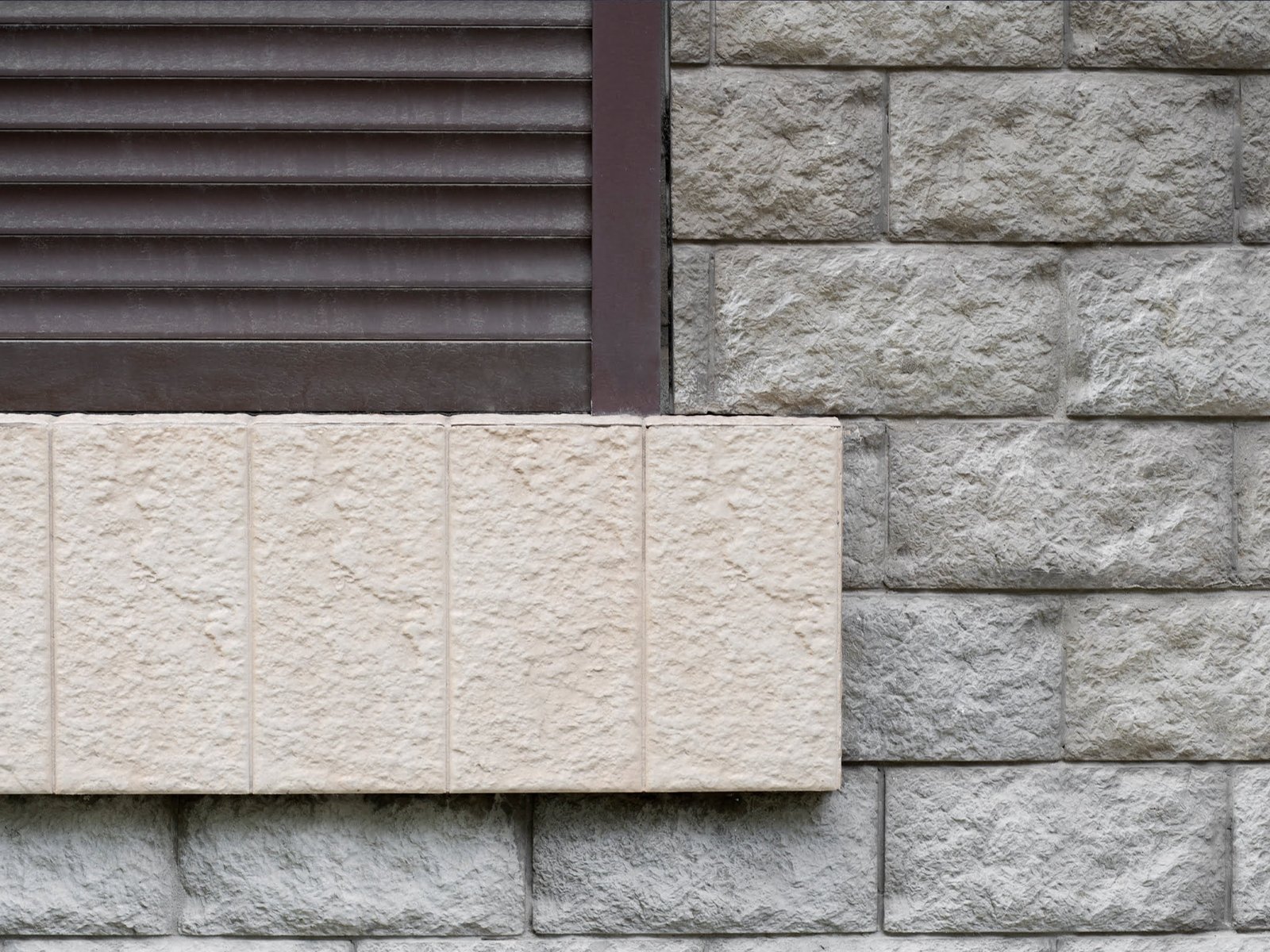 Applications of Limestone for outdoor
The most common outdoor application for limestone is limestone tiles, whether for flooring or wall cladding, but it may also be used to make a variety of other natural stone home accents. Outside fireplaces, door surrounds, fountains, columns, counters, staircases, and walls can all be made with limestone. Due of its adaptability, limestone characteristics can be combined to create a single, unified design.
How to Purchase Outdoor Limestone Flooring 
Our company takes pride in providing customers with the best quality and variety of limestone for outdoor flooring needs. Our team of experts can help you choose the perfect type of limestone to achieve the look and feel you want for your home's exterior. With our extensive knowledge and experience in the industry, we can offer valuable advice and inspiration to help you make the most of your outdoor space.
Limestone flooring is not only a popular choice for outdoor areas, but also for indoor spaces. Its natural beauty and durability make it an excellent choice for high-traffic areas such as entryways, kitchens, and bathrooms. Whether you are looking for a classic or contemporary look, our limestone products can help you achieve the style you want.
At our company, we are committed to providing exceptional customer service and quality products. We work closely with our clients to understand their unique needs and preferences, and to ensure that they are completely satisfied with their finished project. So if you are ready to start adding limestone to your home, contact us today to get started!
Maintenance and restoration tips for Limestone for outdoor
Like any natural stone, limestone for outdoor applications requires regular maintenance to keep it looking its best and to prevent damage from the elements. Here are some tips for maintaining limestone in outdoor settings:
Clean regularly: Sweep or hose down the limestone surface regularly to remove dirt and debris. Use a mild soap or limestone-specific cleaner to remove stains or buildup as needed.
Avoid harsh chemicals: Avoid using harsh chemicals or acidic cleaners on limestone, as they can cause etching or discoloration. Instead, use a cleaner specifically designed for limestone or a mixture of water and mild soap.
Seal the surface: Apply a sealer to the limestone surface every 1-2 years to protect it from moisture and staining. Be sure to choose a sealer specifically designed for outdoor use and follow the manufacturer's instructions.
Address stains promptly: If you notice a stain on the limestone surface, address it promptly to prevent it from setting in. Blot up any excess liquid and gently clean the area with a limestone-specific cleaner.
Repair damage: If you notice any cracks or chips in the limestone surface, have them repaired promptly to prevent further damage. Our professional stone company can repair and restore limestone surfaces to their original beauty.
By following these maintenance tips, you can help ensure that your limestone surfaces remain beautiful and functional for many years to come.
Don't forget to contact us to enjoy our services !